Acrylic Coated Table Cloth - Cup & Saucer - Cream
Free Shipping

15 Days Return

Secured Transaction
Also Available In :
Have a beautiful table you want to protect from stains and those endless spills?
Here's our answer to your woes. A cotton table cloth with an acrylic coating which is spill proof and can be wiped clean. Available in 2 sizes.
Material: 100% cotton canvas with acrylic coating
Dimensions: 140 x 230 cms

Wash Instructions: Hand wash cold or wipe with damp sponge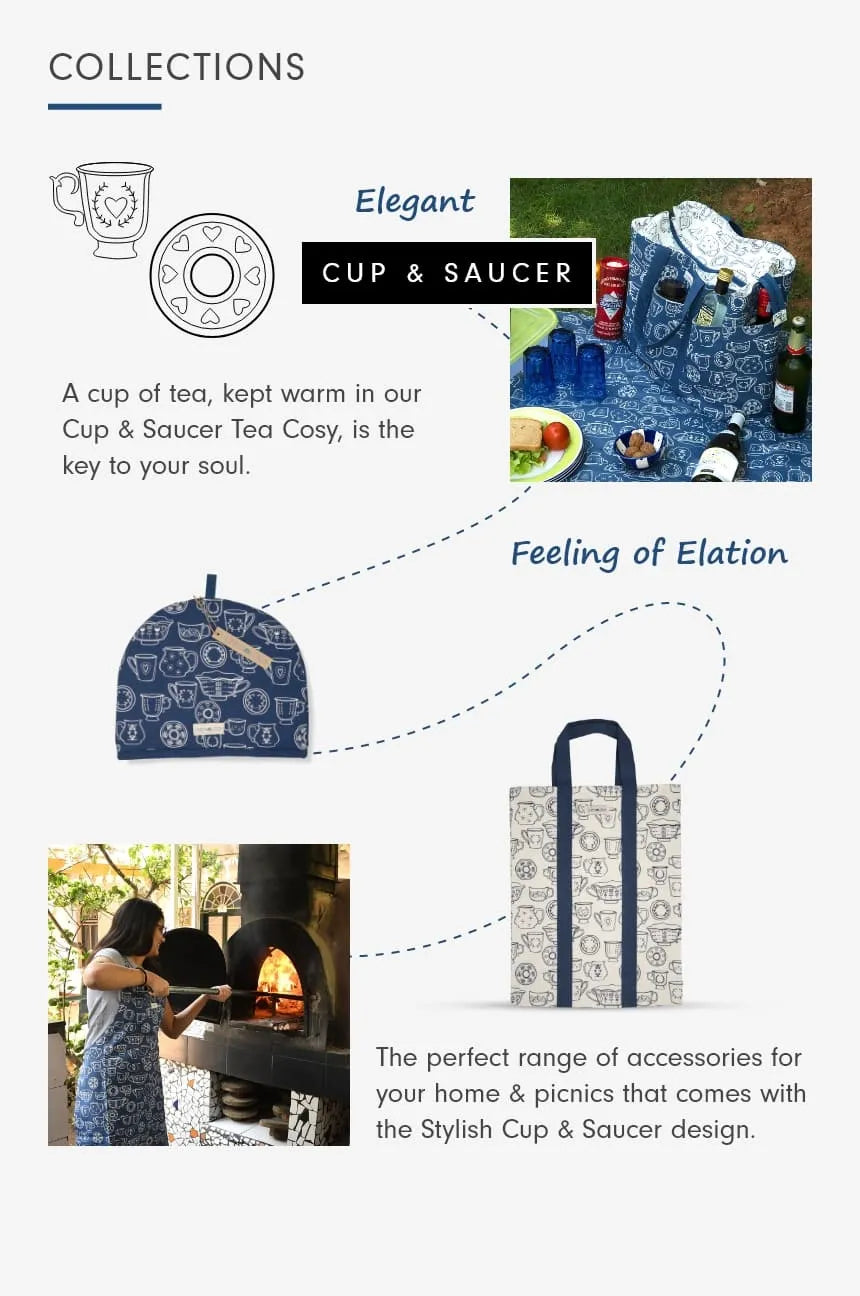 Doesn't protect from stains as mentioned in website
There was oil spills on the table cloth and it didn't wipe out clean. Even after machine wash the yellow oil stain is clearly visible. The sole purpose of buying this product was based on the description of protecting it from stains. I'm highly disappointed. And think have wasted my money. It's costly too for a table cloth.